Our neighbors at CommonWealth Central Credit Union have your well-being in mind with financing and together we make a good team when it comes to making your solar + storage plans come to life.
Who is CommonWealth Central Credit Union?  
CommonWealth is a not-for-profit, member-owned cooperative dedicated to the financial well-being of members. They offer a full range of financial services from savings and checking accounts to loans and credit cards, all coupled with exceptional service and genuine care for members. With 5 local branch locations, members can access their accounts for free at over 30,000 ATMs.
CommonWealth has an amazing Home Equity Line of Credit (HELOC) option with a special introductory rate to help you finance your solar + storage plan. Plus, if you get to take advantage of a HELOC from CommonWealth, we will give you a discount up to $500.*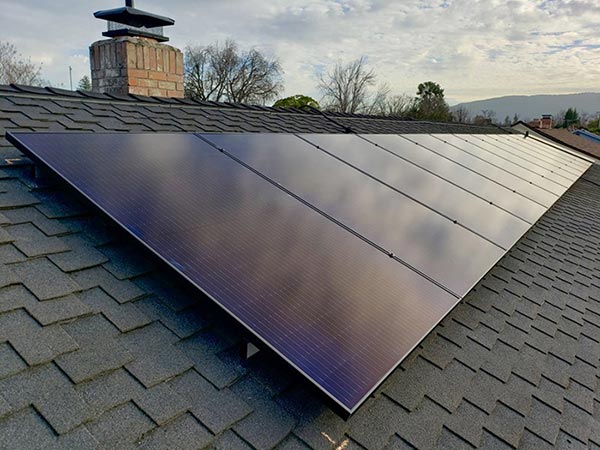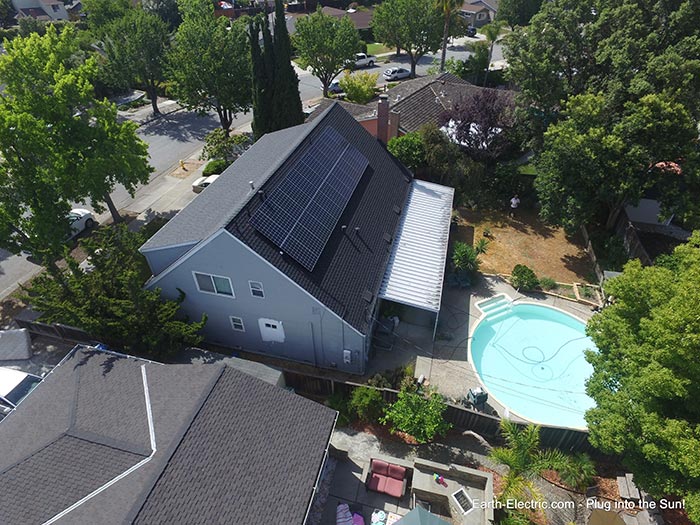 Intro Rate Home Equity Line of Credit
CommonWealth Central Credit Union offers an introductory rate HELOC beginning at a fixed 1.99% APR* for your first 12 months, then remaining as low as 4.00% APR* for the months to follow.
Get outstanding rates, benefits, and more with this exciting offer, along with features that include:
Borrowing up to 80% of your property equity
Loans ranging from $10,000 to $500,000
Draw periods of 10 years
Repayment periods of 20 years
Competitive rates and payment options
Want to know more about CommonWealth and how a HELOC can help finance your solar project?
Reach out to one of their knowledgeable consultants today.
*APR = Annual Percentage Rate. Offer is subject to cancellation without notice and cannot be combined with any other offer. Membership is required and is open to almost anyone. For more details click here.
Contact us today
for a free custom energy analysis, rooftop survey, and estimate.