We specifically choose to work with financing options that have no added behind-the-scenes fees so we can focus on what we do best – installing solar. We have investigated financing options for many years. The industry secret is that most of them charge both the customer (you) along with a "dealer fee" for the installer (us). These hidden fees drive up overall prices for you. We don't want to pass along those additional costs to our customers, so we choose not do financing. Now you're in the know.
So, what else should you know?
The best financial rates will be through a home equity loan line of credit – there is no lower interest rate available.
Zero down loans advertised by other companies have high interest rates and hidden fees.
Rebates and tax credits can help lower the overall cost of solar.
Financing through a mortgage company is preferred vs. a solar financial company.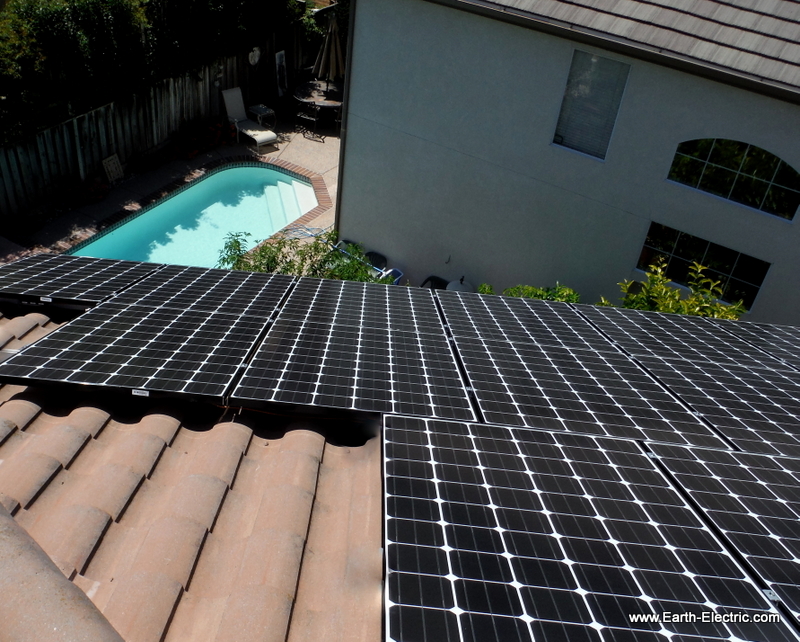 Call 408-609-0888
for a free quote and more information on how to get pre-qualified for your solar home improvement loan today.