We specifically choose to work with financing options that have no added behind-the-scenes fees so we can focus on what we do best – installing solar. We have investigated financing options for many years. The industry secret is that most of them charge both the customer (you) along with a "dealer fee" for the installer (us). These hidden fees drive up overall prices for you. We don't want to pass along those additional costs to our customers, so we choose not do financing. Now you're in the know.
So, what else should you know?
The best financial rates will be through a home equity loan line of credit – there is no lower interest rate available.
Zero down loans advertised by other companies have high interest rates and hidden fees.
Rebates and tax credits can help lower the overall cost of solar.
Financing through a mortgage company is preferred vs. a solar financial company.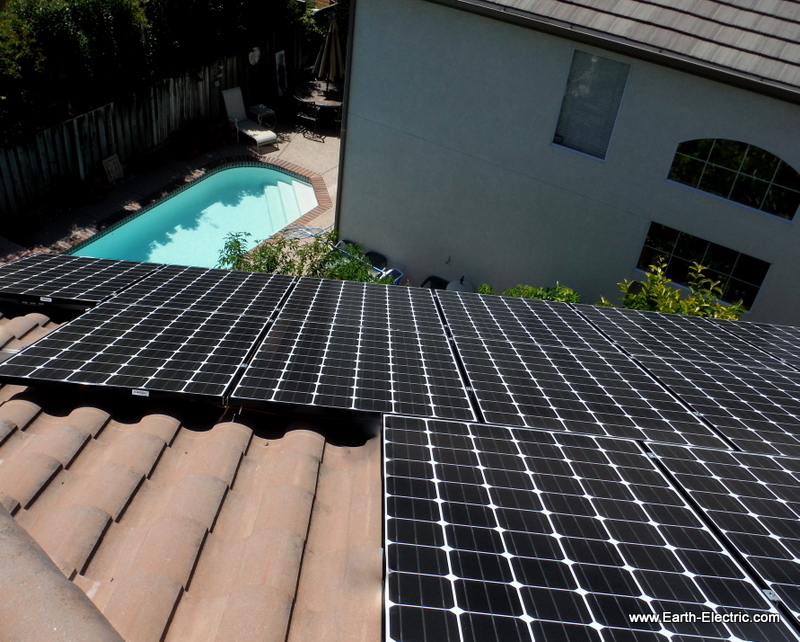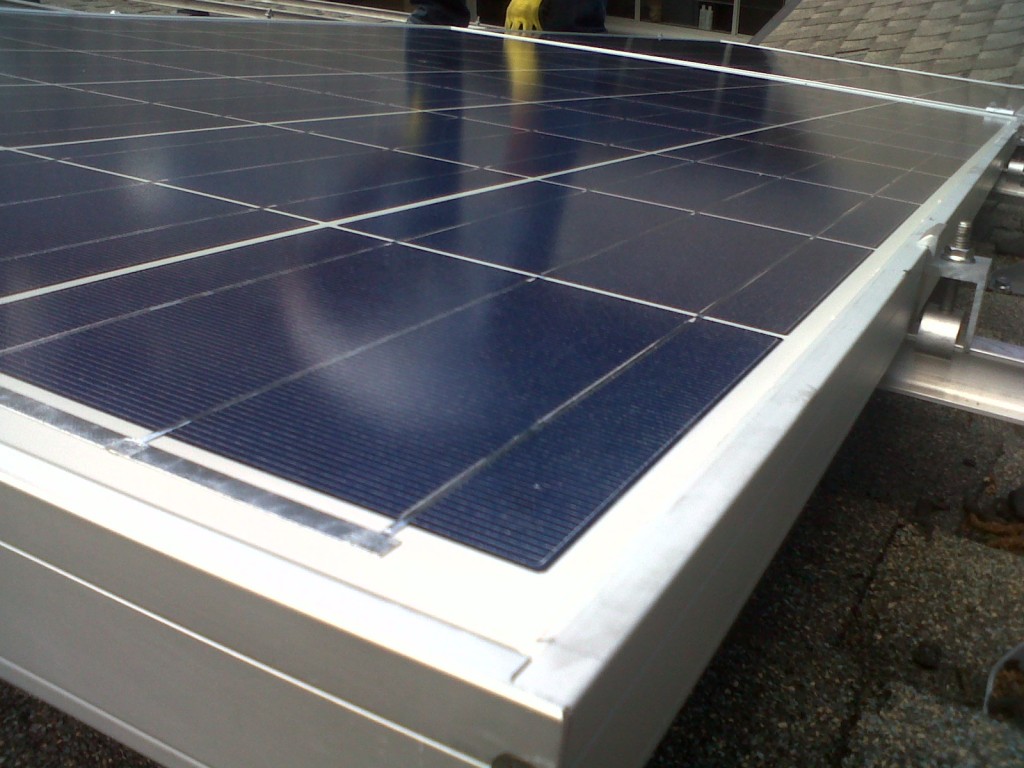 We highly recommend these options for you and can help coordinate these efforts:
Earth Electric is an approved contractor for the following financial institutions. They are not the lowest interest rates, but they are a good option with no hidden fees. Give them a peek yourself or contact us and we'll help you through the process.
Admirals Bank. These non-equity based solar loans are intended for renewable energy projects, such as solar, energy efficiency upgrades, small wind and geothermal systems where credits, rebates, and/or incentives are available. Qualifying renewable energy projects may be paired with other general home improvements, including roofing, window, energy efficiency solutions, garages, and much more.
PACE (Properly Assessed Clean Energy) Programs. Based on home equity.

CaliforniaFIRST. Receive funding for energy efficiency, renewable energy, and water efficiency improvements and repay the financed amount on your property tax bill over the course of up to 25 years.
HERO (Home Energy Renovation Opportunity) Program. HERO is the #1 energy efficiency financing program in the United States, and partners with local governments to make renewable energy products more affordable for homeowners. HERO offers low, fixed interest rates with amortization periods of 5, 10, 15, or 20 years and, unlike other financing options, there are no credit score requirements and repayments are made through your property taxes, with the interest being tax deductible.
Call 408-609-0888
for a free quote and more information on how to get pre-qualified for your solar home improvement loan today.