Solar Company Serving San Jose & Surrounding Areas
We can't boast about being the most gargantuan company around, but we can deliver speed-of-light installation and rockstar treatment to each and every customer.
We set out to help you create the most stellar solar solution for your home. Your happiness means we've done it right.
It's never been easier to Plug into the Sun and take advantage of clean, more affordable solar power!
Going solar at your home seems complicated, but Earth Electric makes it simple. Since 2009, we've been informing those in San Jose, Gilroy, and the surrounding areas about the benefits of solar power. From the initial phone call to continued customer service and assistance following installation, Earth Electric is the company to choose.
Meet the Team
Earth Electric Incorporated is a fully licensed, insured and experienced solar installation company serving the greater San Jose/Bay Area community. We specialize in residential solar installation and do not do commercial jobs. We also handle solar troubleshooting and repair, and EV charging station installation. No job is a cookie cutter and we take on the jobs other companies say no to.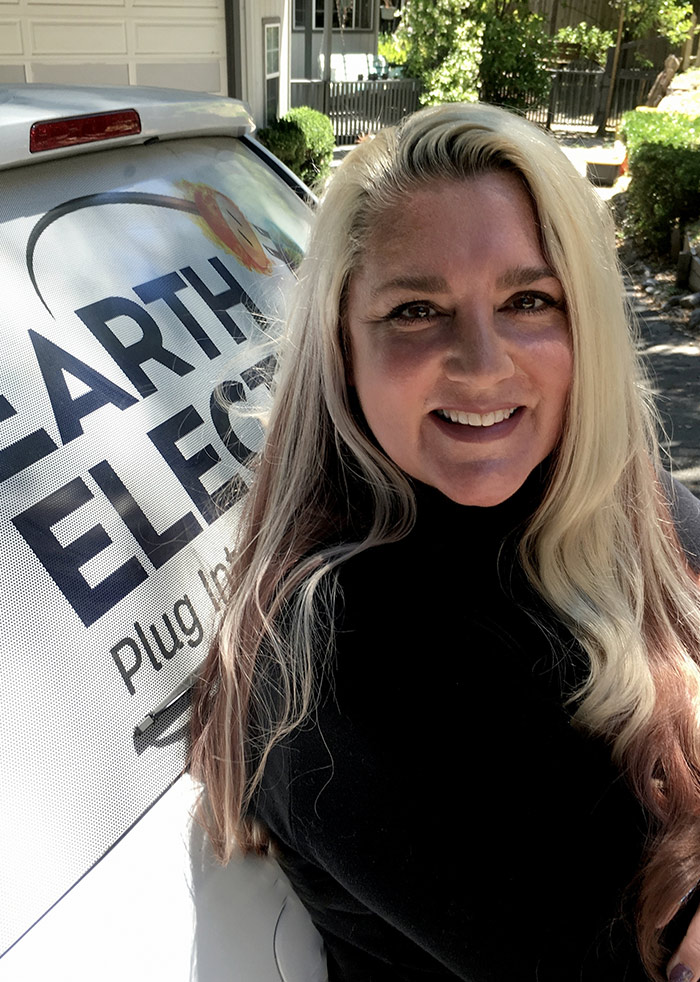 Sheryl
Customer care guru and all-around logistics whiz
"I believe in the Golden Rule and hold myself and every one of our team members to a high level of integrity. I will likely be your main point of contact throughout the process and my goal is to educate you on all the options and what you can expect from start to finish. I want you to be HAPPY you chose Earth Electric."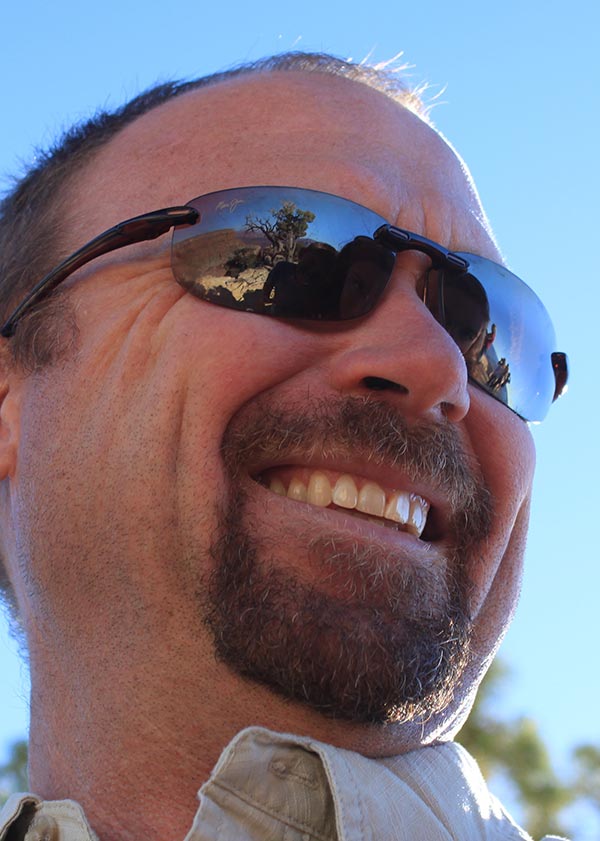 Matthew
Solar maestro and benevolent crew leader
"I love to show people how solar works and every site survey is an opportunity to educate another person on my passion. I'm meticulous and employ all my skills to make sure you get a system that not only works well but looks good, too. I look forward to meeting you in person and welcoming you to our family of customers."
The Crew
League of industrious and meticulous gentlemen
Three years running! Earth Electric is recognized as a Top Solar Contractor by Solar Power World Magazine. Earth Electric is an authorized PACE financing installer.
---
Licensed Electrical Contractor
Licence B, C10 1003783
Earth Electric is a fully licensed and bonded B, C10 general and electrical contractor.
Matthew Welch
NABCEP Certified Solar PV Installer™
Certification No. 031310-242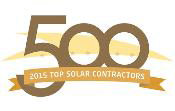 "I contacted 3 companies, and Matthew was the first one to respond. He came out immediately and talked with me, giving me lots of information. He was friendly, funny, and professional, and very warm and kind to my little ones. Sheryl immediately followed up with an estimate and more helpful information. They are both so lovely to deal with and I truly felt that they wanted my business, that they were ethical and enthusiastic business owners, and that I was in good hands."
– Emily L. from Campbell, CA
Contact us today
for a free custom energy analysis, rooftop survey, and estimate.